I personally hate the "New Year, New Me" quote; it's just so cliche and makes it sound like you've been living against your best self for the past year. But let's face it; we all get bogged down with the monotony of our day-to-day life, the routine, and all the other outside crap that gets hard to filter.
Society has a way of telling us what we should be doing....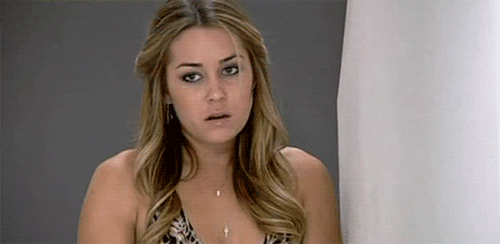 We're here to say, forget society and what it tells us! We are both going into 2020 with this new thought process. It's something we've always said, BE SELFISH! Stop doing things because others think you should be doing them, or because you feel pressured into doing them, or because someone else thinks you should be doing them.
DO WHATEVER MAKES YOU HAPPY AND GETS YOU YOUR GOAL!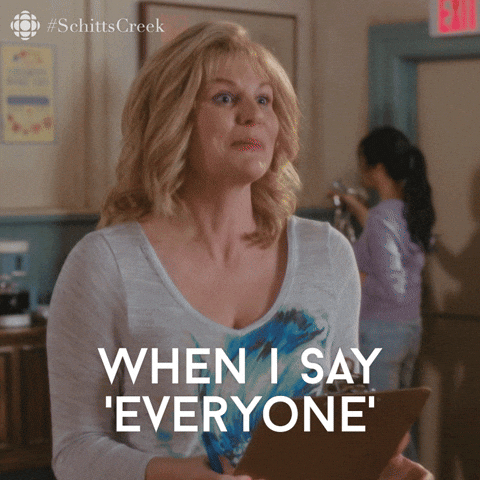 It's weird to even type about this because honestly, this sounds like such common sense!! But it's not. Life gets busy and we all have a lot of outside factors that preclude us from doing what we really want and we don't understand this mentality. Go out there and make those dreams a reality; take that trip you've been wanting to take; eat the extra bite (if you love it that much); if you're not doing what makes you happy, why are you even doing it?!
What do you want to be selfish about in 2020???